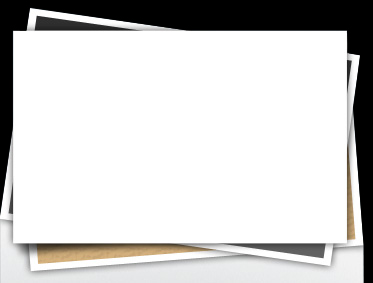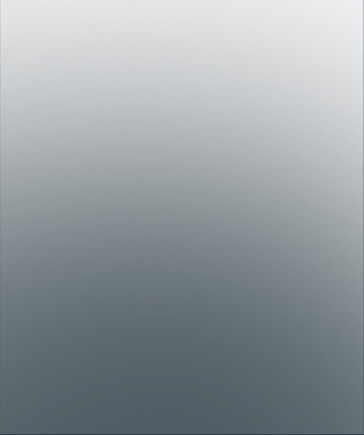 Sample Photographs

Here are some representative samples of my work

I will be displaying some of my photos at Bain's Deli & Fuel House Coffee Co on 636 E Landis Ave, Vineland, NJ, from June 11 to June 28.  Stop by and check them out!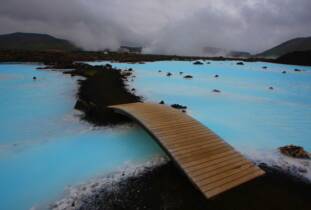 My name is David Lowenstern, and I'm a photographer. I started this site as a place to showcase my portfolio, so I've included a wide variety of the various kinds of photographs I take. Please feel free to look around!

I specialize in nature and macro photography, but also photograph special events such as sporting events, fund raisers, etc.

I have individual photos, posters and greeting cards for sale.  Contact me if you are interested in purchasing any of my photos.

Thank you for taking the time to stop by.  I hope you enjoy my photos.